June 22, 2021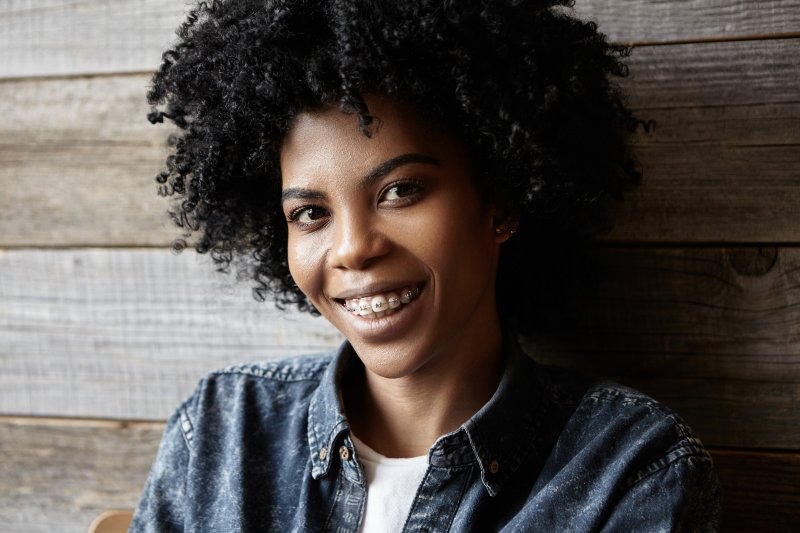 Do you have teeth that are crooked, gapped, or otherwise misaligned? Fortunately, even adults can opt for orthodontic treatment to correct this. Getting adult braces in McMurray isn't complicated or impossible like many people think. However, you likely want to know what to expect before you commit to them. Continue reading to learn more about orthodontic treatment as an adult. This way, you will be prepared for your treatment.
Braces Are Only Temporary
Many people feel like once they get their braces on, they will be there for a long time. However, this isn't the case. The length of your treatment will depend on numerous factors, but most people can expect to have braces for anywhere between 14 and 26 months. Orthodontic treatment may take a bit longer for adults than children. Regardless, you will spend much more time benefiting from the treatment than going through it.
Orthodontics Improve Oral Health
The issues that people generally associate with dental misalignments are purely about physical appearance, but there is more to it than that. People who have teeth that are not lined up properly are more likely to experience tooth decay and periodontal disease because it is more difficult for them to properly clean their teeth. When more food debris, plaque, and bacteria get left behind, there is a higher risk.
Improves Your Confidence
Confidence plays a huge role in your life. You portray yourself differently to the world when you feel great about how you look. If you are lacking this important characteristic, you could find yourself avoiding eye contact and participation in some events and activities. Ultimately, a lack of confidence is not going to help you in the workplace, on the dating scene, or in your social life. By having a straighter smile, you are likely to feel better about showing it off. This means that more people will see you as outgoing, friendly, and extra attractive!
Can Stop Headaches and Jaw Pain
The condition of misalignment in of the jaw is know as TMJ. This can be brough on by an injury, clenching or grinding the teeth, and missing teeth. TMJ has painful symptoms, like migraines, shoulder pain, and back pain. By changing the alignment of the teeth and correcting any bite issues, this can reduce or completely eliminate symptoms!
After treatment, many people say that their improved smile makes them appear to be more vibrant, professional, and positive. Have you ever met someone who regretted getting braces? By taking a little bit of time now to invest in your future, you will be glad that you did it.
About the Author
Dr. Gary Cartwright is an experienced orthodontist who has been practicing for over 25 years. He earned his Doctor of Dental Medicine from the University of Pittsburgh and received his degree in orthodontics from the University of New York, Stoney Brook. To learn more about braces for adults or schedule a consultation, visit his website or call (724) 942-5130.
Comments Off

on 4 Things to Know About Getting Braces as an Adult (Part 1)
No Comments
No comments yet.
RSS feed for comments on this post.
Sorry, the comment form is closed at this time.