August 21, 2021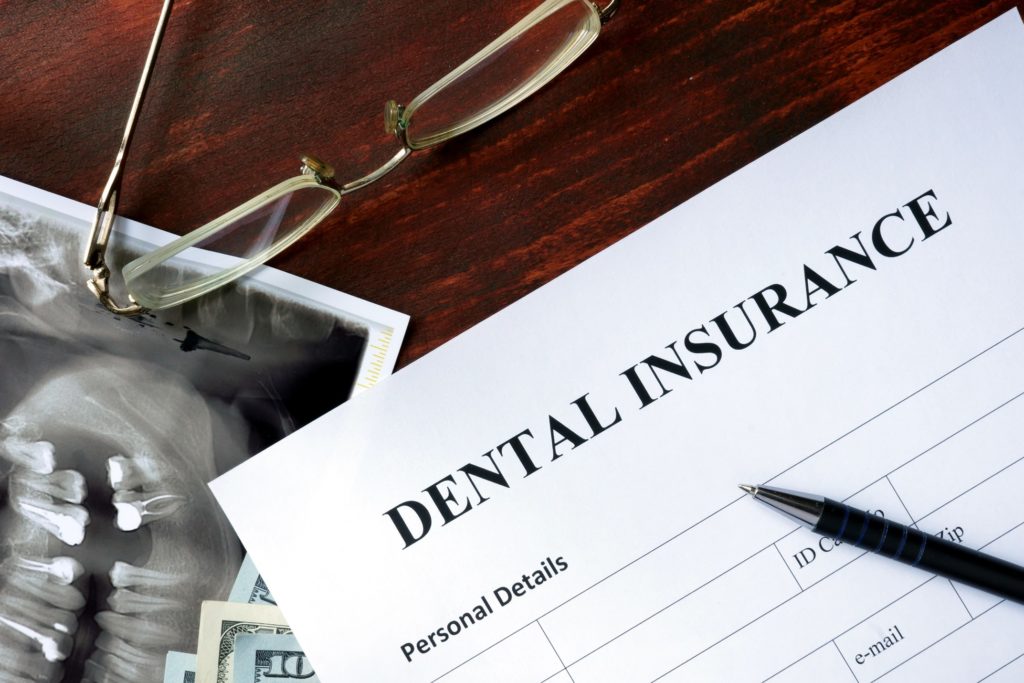 Do you know how many children undergo orthodontic treatment each year in the United States alone? 3.9 million! So, it's safe to assume that your child will need braces at some point. Since teeth-straightening services, like traditional braces and Invisalign, can be quite an investment, many parents wonder, "Does dental insurance cover orthodontic treatments?" Keep reading to find out!
So, Does Dental Insurance Cover Orthodontic Treatments?
Before answering this question, it is important to note that medical insurance and dental insurance are different. While most major medical insurance plans don't include dental coverage, some dental insurance policies have a supplemental plan for orthodontics. Since the benefits can vary from patient to patient, it's important to double-check the fine print on your plan before committing to treatment.
How Do I Find Out If My Dental Plan Covers Orthodontic Treatments?
If you are interested in getting braces for your child, but are unsure if their treatment is eligible for coverage, you can always get in touch with your dental insurance provider directly. Typically, the best way to do so is by calling the member services number on their paperwork. If their dental plan is through your employer, then someone in your HR department may have the answer as well. Otherwise, you can ask the knowledgeable team at your child's orthodontist's office to help you better understand your benefits and the cost.
A Few Important Cost-Saving Tips
Dental insurance can make the cost of orthodontic treatments significantly more manageable. To get the highest quality care for the best price, you should find an orthodontist that is in-network with your insurance provider. Secondly, check coverage limits, like annual maximums, waiting periods, and deductibles. If you are currently uninsured, then flexible financing through third-party financiers, like CareCredit, may be the best option. This allows you to break up the cost of your child's orthodontic treatment into manageable monthly chunks!
Undergoing orthodontic treatment can help your child smile confidently, chew properly, and speak clearly, so it's safe to say the investment is well worth it. Plus, now you know how to minimize your out-of-pocket costs with dental insurance!
About the Author
Dr. Gary Cartwright is a board-certified orthodontist with more than 25 years of experience, so your smile is in the hands of a true expert when you're in his treatment chair. He earned his dental doctorate from the University of Pittsburgh before completing his degree in orthodontics from the University of New York, Stoney Brook. All these years later, he is proud to use his extensive education, impressive skill, and advanced training to help make straightening your teeth as seamless as possible – even when it comes time to pay! If you'd like to learn more about dental insurance and orthodontic treatments, don't hesitate to visit his website or give him a call at his McMurray or Bethel Park office.
Comments Off

on You Asked, We Answered: Does Dental Insurance Cover Orthodontic Treatments?
No Comments
No comments yet.
RSS feed for comments on this post.
Sorry, the comment form is closed at this time.