August 19, 2022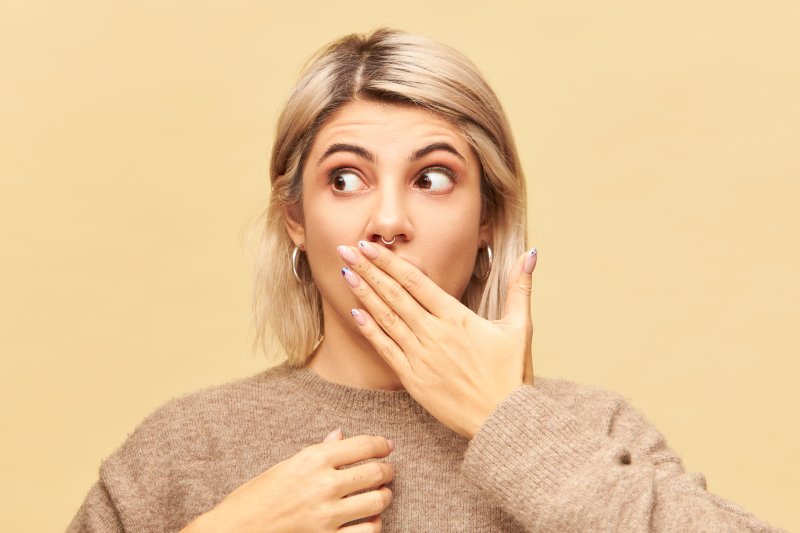 When you experience broken braces, your first instinct might be to panic. After all, aren't these metal brackets and wires supposed to be really sturdy? The fact that they suddenly broke must mean something is seriously wrong with your treatment! However, this reaction is neither helpful nor called for. It'd be better if you took the necessary steps to fix your problem. Luckily, your McMurray dentist is here to help that happen. Read on to learn four things you should do if your braces malfunction.
Assess the Damage
First things first: You'll need to assess the area where your braces seem to have broken. That way, you can give your orthodontist a fuller account of your situation.
At this point, don't try to fix the things yourself; doing so would only worsen the problem. Instead, simply look and see if you can find the root of your dilemma.
Book an Orthodontist Appointment
After your assessment, contact your local dental practice to book an appointment. Depending on the severity of the damage, your orthodontist may see you immediately or within a few days. Whatever the case, they'll give you instructions on what to do before your visit.
At the appointment, your orthodontist will examine your braces. They'll repair or replace any broken parts depending on what they find. Ideally, your braces will then be back on track in short order.
Prevent Further Issues
Until you do see an orthodontist, though, you must prevent or minimize further damage.
For example, avoid chewy, sticky, and hard foods. These items could ruin your braces more, pulling them off your teeth and causing irritation. That said, steer clear of products like raw carrots, apples, nuts, gum, pretzels, and caramel.
Also, gather up any orthodontic material that fell out from your braces. In some cases, the components can be cleaned and reused.
Relieve Any Discomfort
If your broken braces cause discomfort, try orthodontic wax or a saltwater rinse.
The wax in question can be bought at most drugstores or supermarkets. In this case, you'd apply it to areas of sharp metal to prevent irritation of your cheeks, gums, and lips.
Meanwhile, saltwater rinses can relieve mouth pain or swelling. Just add ½ teaspoon of table salt to a cup of warm water to make the necessary mixture.
While an issue with your braces might seem frightening, the steps above will take care of it. Therefore, keep calm and trust your metal appliance will soon be good as new.
About the Practice
Cartwright Orthodontics is based in McMurray, PA. As led by Dr. Gary Cartwright, the practice offers quality orthodontic treatment for kids and adults alike. That said, their staff can provide you with traditional braces, clear aligners, and other appliances for straighter teeth. These treatments would even work for those with missing teeth! For more information or to book an appointment, you can reach them at their website or by phone at (724)-942-5130.
Comments Off

on How to Respond If You Break Your Braces
No Comments
No comments yet.
RSS feed for comments on this post.
Sorry, the comment form is closed at this time.