April 11, 2018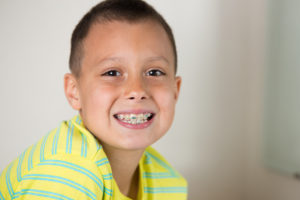 If you are undergoing orthodontic treatment using a palatal expander, it's essential to take care of these appliances to maintain your optimal level of oral health throughout your orthodontic treatment plan Proper care for a non-removable oral appliance like a traditional orthodontic expander can take some extra time, but as long as you stay on top of regularly cleaning your appliance, there should be no adverse effects on your oral health. Since many patients who receive a palatal expander are very young, it's important for parents to be aware of these at-home oral health care needs as well. In this post, we'll discuss, in detail, how to best care for your smile while receiving treatment with an orthodontic expander.
(more…)
Comments Off

on How do I Care for My Orthodontic Expander?
May 11, 2017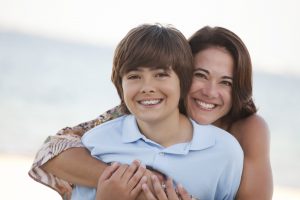 If someone mentions impacted teeth you are probably going to think that they are talking about wisdom teeth. However, other teeth can also be impacted, meaning they have not erupted into the proper position in the mouth. After wisdom teeth, maxillary canines or the upper eyeteeth are most often impacted. South Hills of Pittsburgh orthodontist Dr. Gary Cartwright likes to see young patients by the time they are eight years old in order to monitor the growth and development of their teeth. Then, with follow-up appointments every six months, early intervention and a proper course of treatment can be planned for impacted teeth.
Comments Off

on South Hills of Pittsburgh Orthodontist Discusses Impacted Teeth
March 23, 2017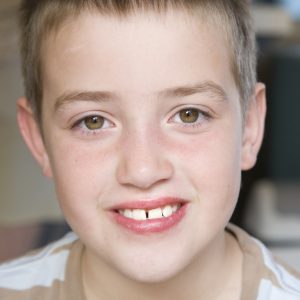 The American Association of Orthodontists recommends that parents schedule a first orthodontic appointment by the time their children are seven years old. You may think this is a bit young to begin seeing the orthodontist, but this early visit gives South Hills of Pittsburgh orthodontist Dr. Gary Cartwright the chance to evaluate their dental development. And if you child doesn't need braces at this young age, follow-up visits can be very beneficial as they and their smiles grow.
Comments Off

on South Hills of Pittsburgh Orthodontist Recommends Observation Appointments